We provide a comprehensive claim handling solution from accident scene to subrogation recovery
Why InspectionConnection?
Our commitment to accurate indemnity payments and superior customer service is what differentiates InspectionConnection. While most organizations strive to provide quality, here's specifically why we're different and why our commitment is more than just words.
Our salaried team is compensated based on quality and not quantity
We regularly conduct quality audits and measure cycle time performance to gauge the accuracy of our work product

We perform a two-tiered reinspection process
Our appraisers report to highly qualified managers that are responsible for conducting reinspections and providing feedback

Calibration is a requirement for our managers
We involve our clients in the process and actively solicit feedback
Our custom designed Workflow-Pro software tracks all metrics and creates individual contributor and manager level dashboards, so everyone knows how they are performing in real-time

Our spans of control are limited assuring constant and ongoing feedback while promoting quality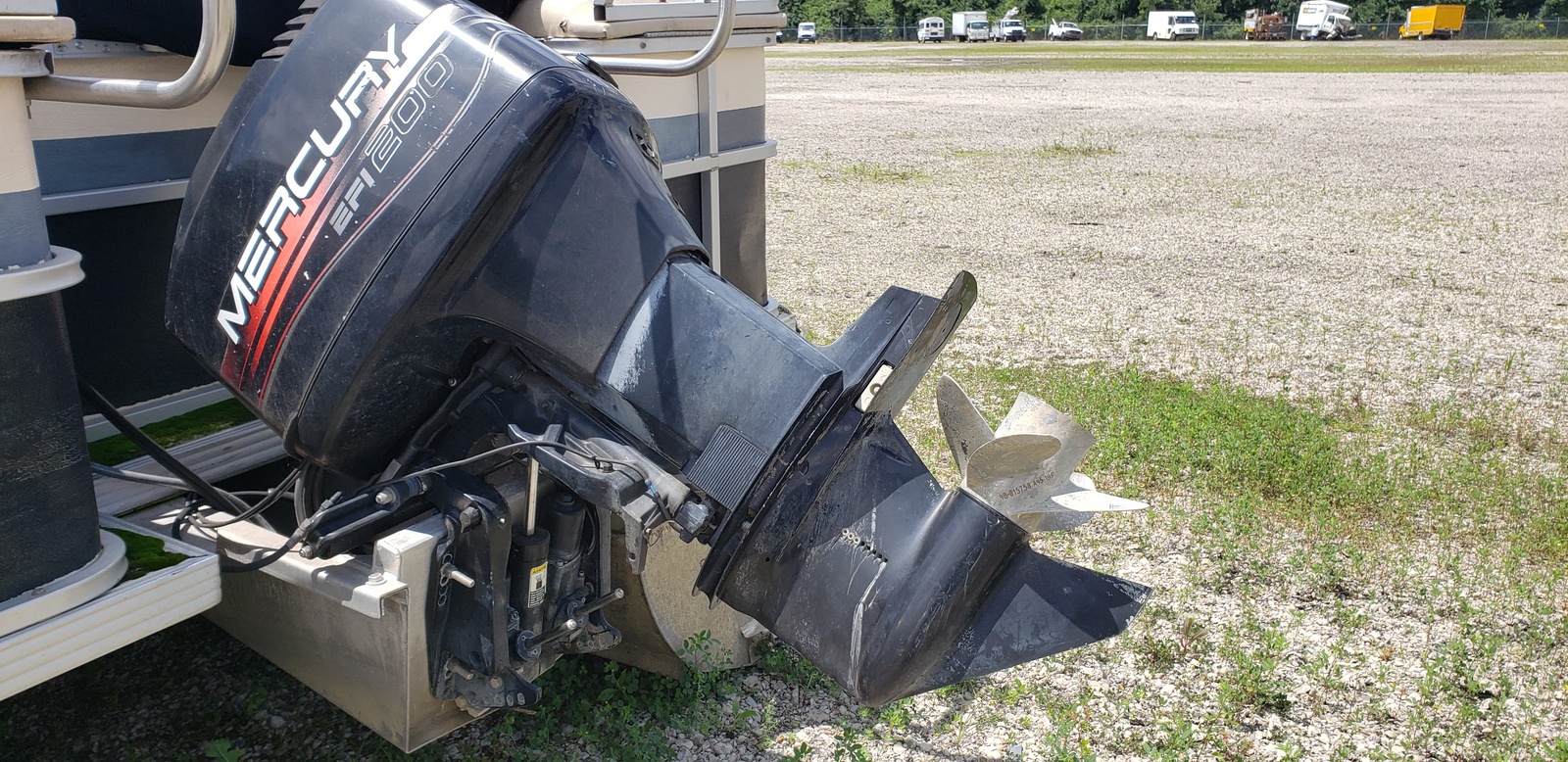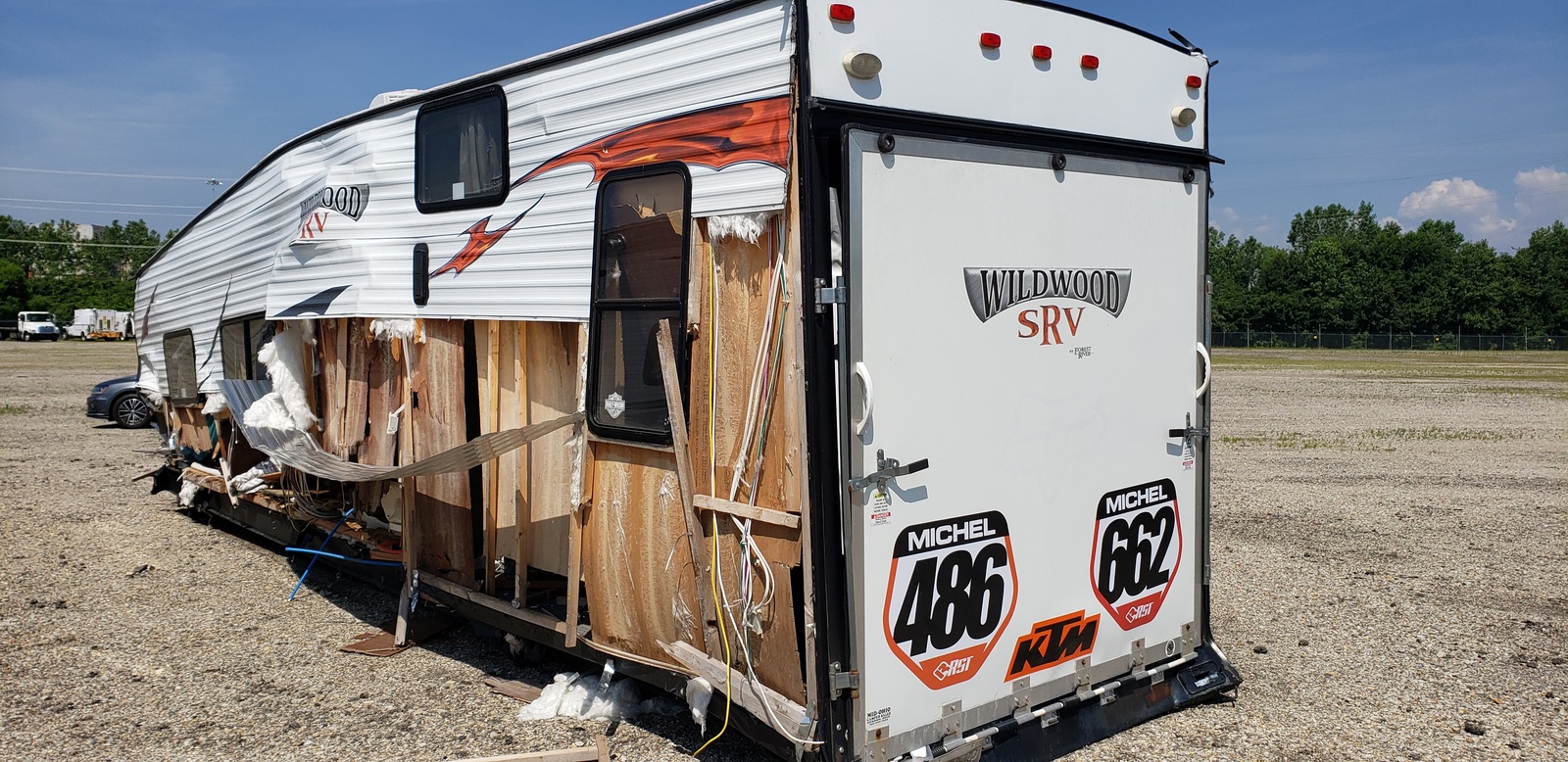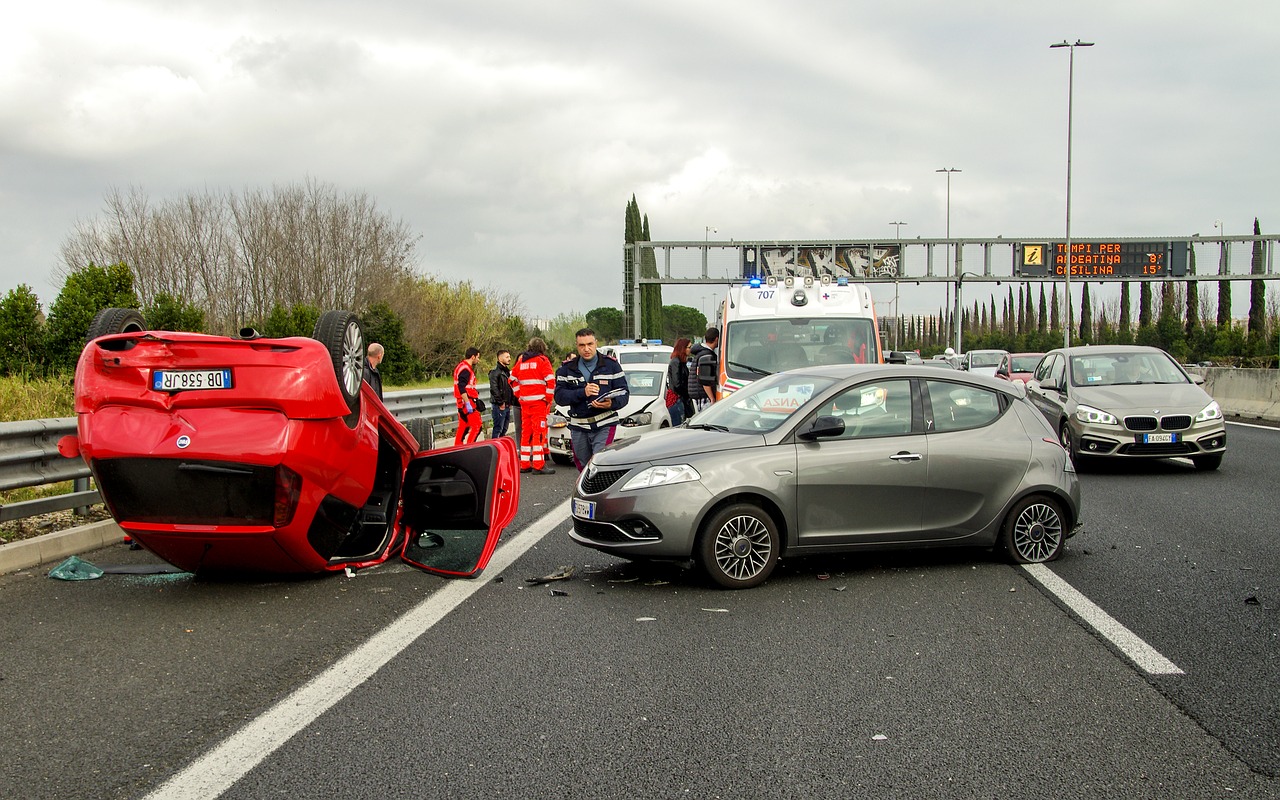 Our Services
Estimate
Creation
InspectionConnection uses various tools to create accurate estimates. Our team will create estimates from scratch, not just copy an estimate from a repair facility.
Quality Assurance Audits
Using a material damage style quality assurance audit tool. Inspection Connection can review open or closed files for indemnity accuracy.


Salvage
Facilitation
Over reviews yield faster cycle times, more accurate salvage values, and quicker movement of salvage. We choose the best mitigation plan and aggressively search for the best salvage return.
Desk
Review
Estimates from third-party administrators, independent appraisers, or repair facilities can be submitted to InspectionConnection to review for accuracy.


Total Subrogation
Services
Many specialty claims wind up in subrogation. These may be handled by self-insureds, public adjusters, or adverse carriers. Demand packages can be assigned to InspectionConnection for review and handling.
Custom
Options
Utilizing InspectionConnection to perform a comprehensive review of your specialty program is available. Reviewing best practices and current vendor relationships can often uncover opportunities.
Ready to Work With Us?
To experience our high level of claim servicing, click below to submit a new claim assignment
SEND ASSIGNMENT
Quality Assurance
We conduct a two-tiered reinspection process. Managers are reinspected by directors for calibration, assuring "everyone is seeing things through the same set of glasses." The proper documentation and evaluation of a vehicle's condition require more than a limited number of photos. We take a comprehensive approach to our photo standards, validating our client's work product meets our Quality Assurance process.